About us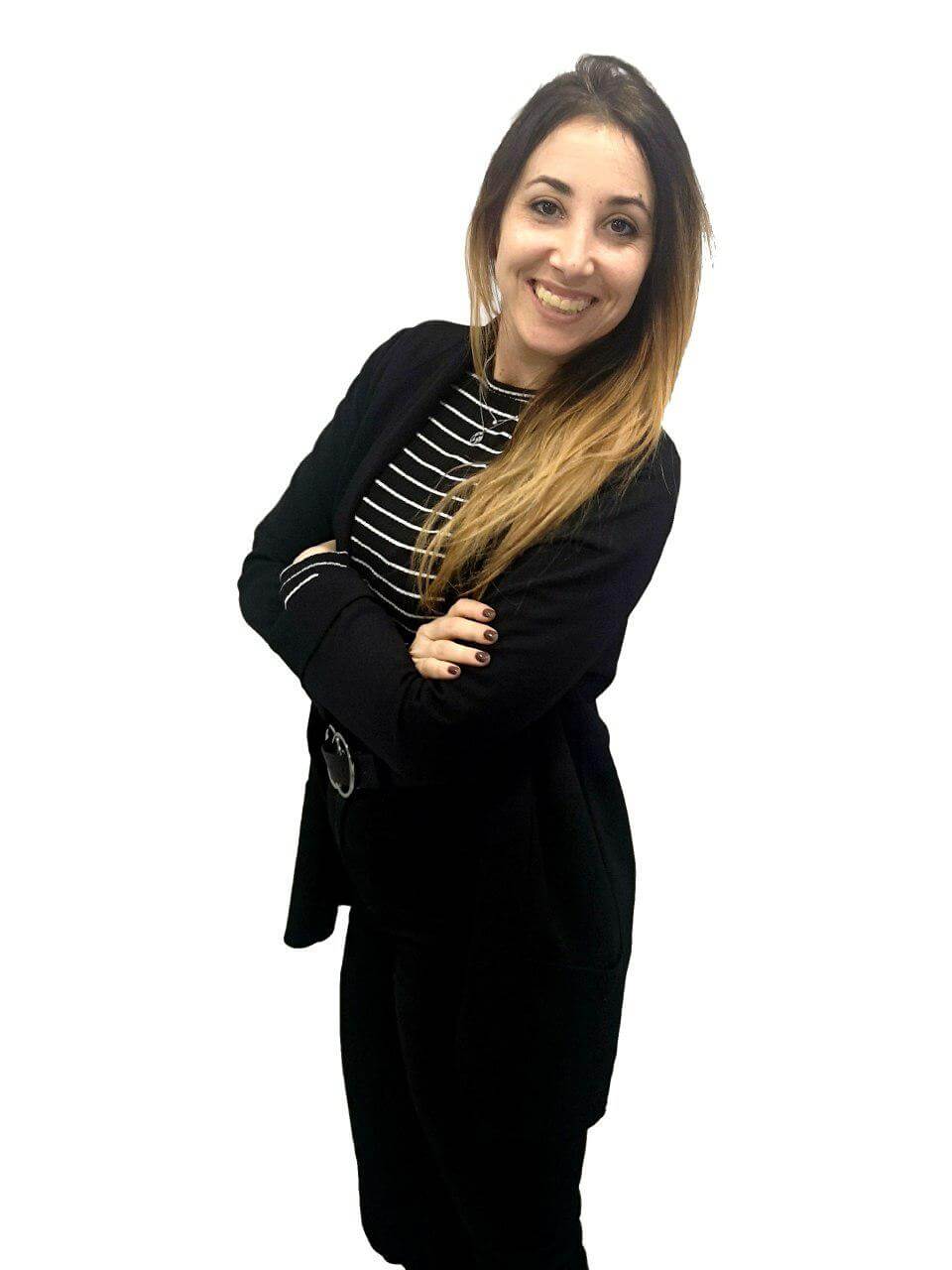 Houses for sale in Rota (Cádiz)
We are a dynamic company with young and enterprising people. Dedicated to the intermediation in the purchase, sale and rent of its properties located in the Province of Cadiz, Spain. We currently have our office in the town of Rota.
We cover all real estate needs: buying, selling and renting of homes, plots, farms, commercial premises, garages… and any type of operation related to the sector, offering a wide selection of real estates buildings.
Our great team of professionals will accompany you at all times, and will offer you a personalized service, where you can put your trust so that we can help and advise you at all times.
We put ourselves in your place and help you to fulfill your dreams and illusions.
Contact us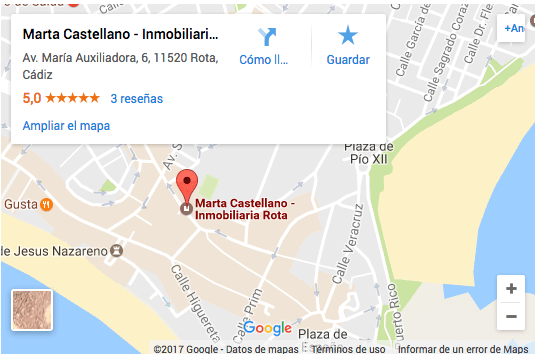 Opening Hours
Monday to Friday: 9:30 - 13:30 / 17:30 - 20:30
Saturday: 10:00 - 14:00
Call Us
693 247 524
856 093 134